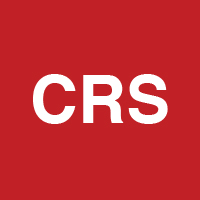 ANNOUNCEMENT
From Tuesday May 26th our warehouse is
OPEN TO THE PUBLIC 10am-3pm BY APPOINTMENT*.
OPEN TO TRADE 7.30am-3pm
// IT IS ADVISABLE TO BOOK YOUR TIMESLOT. PLEASE RING 01274 727245 TO BOOK.
// Only 2 customers in the warehouse at any one time.
// Social distancing measures will be in place, ensuring your safety and the safety of our team.
// Open Monday to Friday.
// Our measuring service will resume on June the 1st.

*If you visit the warehouse without an appointment, please be aware that priority will be given to customers with a prearranged time slot.
OPEN TO TRADE from 7am. PLEASE CONTACT THE WAREHOUSE TO BOOK A TIMESLOT.