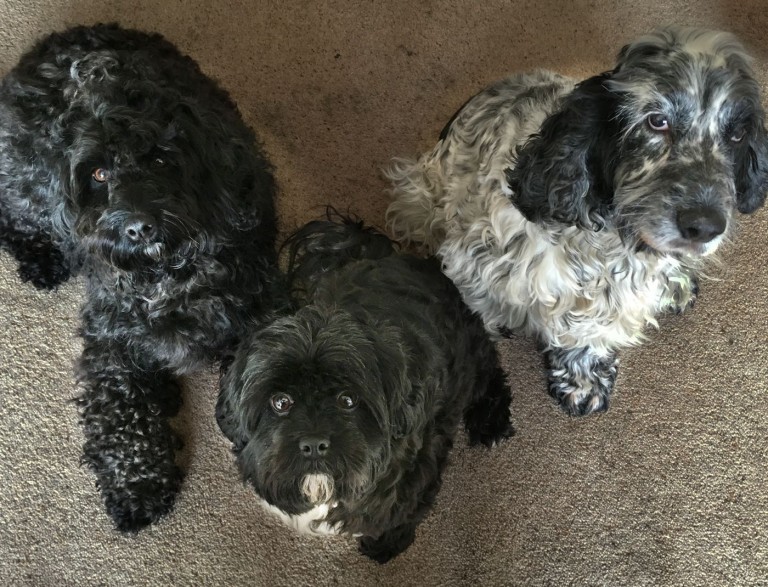 Carpet Styles & Cleaning
There are a variety of carpet styles and surfaces options available*, all of which affect the appearance, feel, and importantly, performance of your carpet.
Twist Pile Carpet
These carpets have a coarse, rugged finish.
Velvet Pile Carpet
Have a smooth luxurious appearance, rather like suede.
Loop Pile Carpet
These replicate the look of natural flooring such as coir and sisal. Cats or any animals with long claw do not mix well with this type of carpet.
Saxony Carpet
Has a deep pile with a pronounced sensuous feel. Though popular in bedrooms they do flatten, so are not recommended in heavy areas.
Patterned Carpet
Usually has a smooth velvet surface with excellent appearance retention
Types of carpet
There are essentially two types of carpets – tufted or woven carpet.
Tufted carpet is much quiciker and easier to make. Imagine a very large sewing machine – and you have tufting! It is suitable for all types of yarn and you can make a variety of finishes.
The overwhelming majority of carpet sold in the UK is tufted.
A woven carpet can be either Axminster or Wilton. Axminster carpet is predominately patterned with unlimited colour potential. Wilton tends to be plain but can use up to five colours. The manufacturing method for both traditional and contemporary (the front and back of the carpet are woven together simultaneously) – but they are the 'carpet man's carpets'.
CARPET CLEANING
Regular carpet cleaning keeps your carpet looking better for longer. When the inevitable spills and accidents do occur, experts at The Carpet Foundation say don't panic but act quickly. The sooner a spill is tackled, the less chance of a lasting stain.
Always blot and never rub a spill.
Work from the outside in.
Solids should be scraped up.
Apply cleaning agent to a cloth – never directly onto the carpet.
Carpet care treatments used should be Woolsafe approved
Dry a spill with a hair dryer.
Your new carpet should be maintained regularly and we suggest you vacuum at least twice a week. We also recommend that cut pile carpets such as velvets and twist piles should be cleaned with an upright vacuum cleaner with a beater bar and brush. Loop pile carpets (ones that replicate the look of coir and sisal) should be vacuumed with a cylinder vacuum using the suction head only. As with any household item, the more you look after your carpet, the longer it will stay looking good.
Carpet Foundation